This post and photos may contain Amazon or other affiliate links. If you purchase something through any link, I may receive a small commission at no extra charge to you. Any supplies used may be given to me free of charge, however, all projects and opinions are my own.
Did you know that cutting wood veneer with a Cricut was possible? What if I told you that you can cut it on the Cricut Explore or the Cricut Maker? You read that right! You can cut these thin real wood pieces with the deep point blade so that makes it compatible with the Cricut Explore as well. Your project possibilities just got a little wider! You can also see our guide on cutting thicker wood with your Maker if you need it.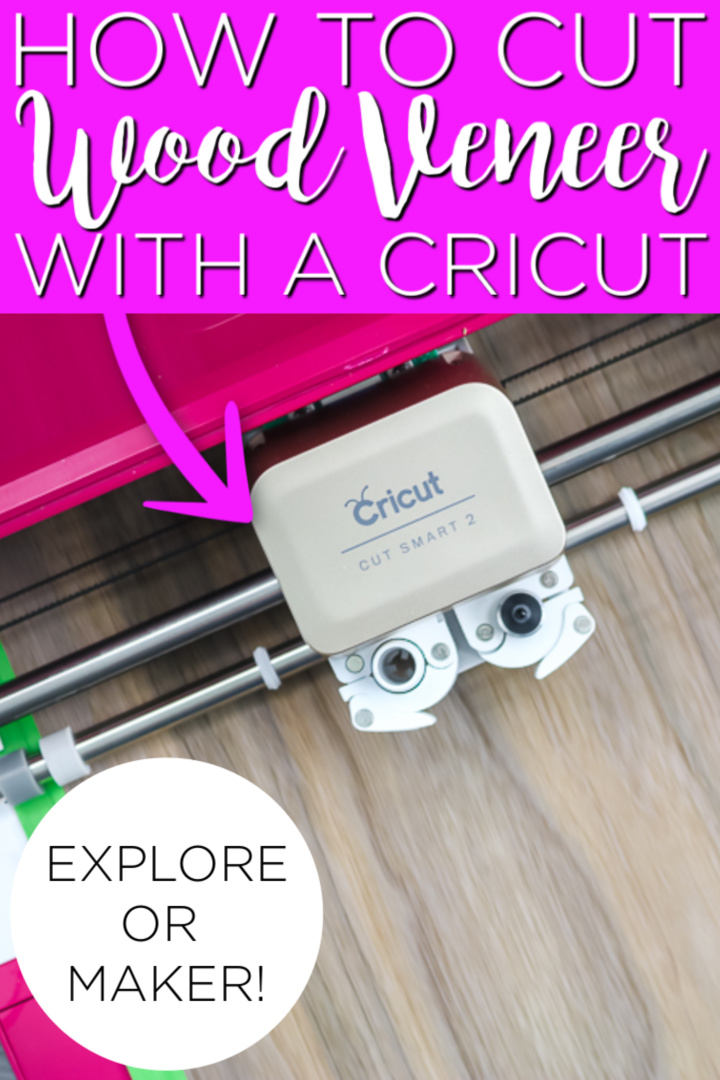 Wood Veneer Details
First, let's discuss what exactly wood veneer is and the type you will need for cutting on your Cricut machine.
What is a wood veneer?
A veneer is really thin (a little thicker than paper) wood that is used to accent a project. It is not meant to be for anything structural. But if you are looking for wood accents or decorations, this stuff cuts like a dream and may be just what you are looking for.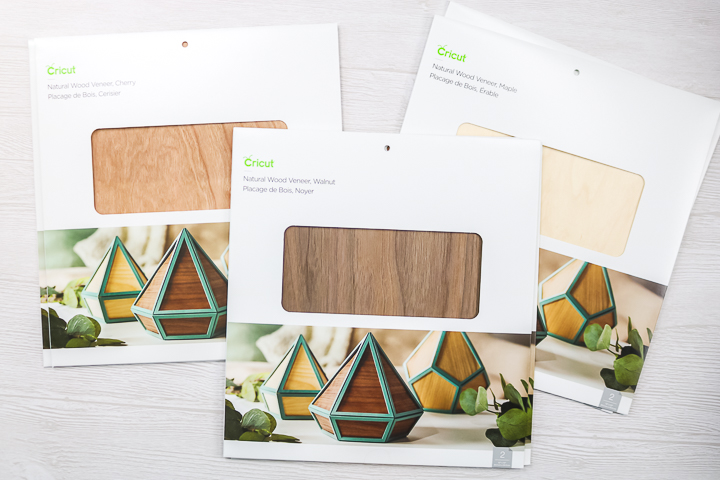 Where do you purchase veneer that cuts on a Cricut?
In my experiments, I am using all wood veneer products directly from Cricut. They have maple, cherry, and walnut. You can see the full selection here. You can try other brands but you may need to experiment with the settings. Every wood veneer is different and therefore may need a slightly different cut.
Supplies needed to cut wood veneer: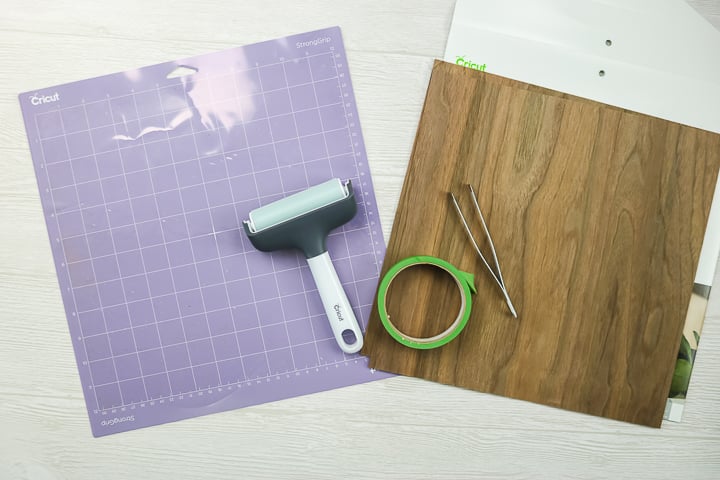 Cutting Wood Veneer with a Cricut
If you would like to just see the entire process, you can just watch the video below where I explain everything.
Can't watch the video or missed some of the steps? You can also follow along with our instructions below.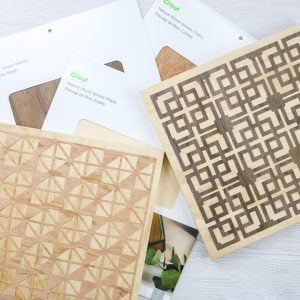 How to Cut Wood Veneer with a Cricut Explore or Maker
You can easily cut wood veneer with your Cricut machine and the deep point blade.
Print Pin Rate
Author: Angie Holden
Supplies
Wood veneer

I am using the Cricut brand

Strong grip mat

Brayer

Tweezers

Cricut Explore or Maker

Deep point blade

Cut file

Painter's tape

Wood glue and panel

if making the art piece
You can make this project on either a Cricut Explore or a Cricut Maker. I experimented with both machines.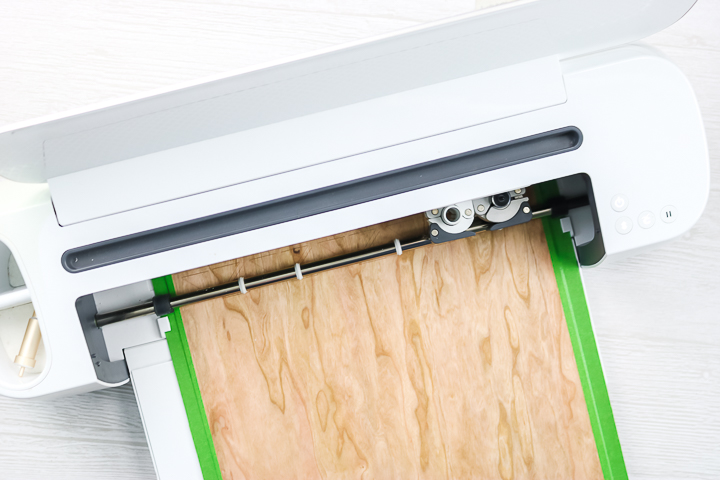 Wood Veneer Machine Settings
I found that the natural wood veneer setting was best but it cut into my mat. So, with my second piece, I actually removed the material after 3 passes instead of allowing it to cut 4. This resulted in some areas not being cut all the way through and I had to use a craft knife to complete some cuts. I actually prefer the 4 passes even though my mat life will be reduced but you can experiment with both.
All wood veneers are different. You may find that the different types of wood cut differently. Also, if you use a different brand, you may find that fewer or more passes are needed. You may need to experiment to get it just right for the wood veneer you are using.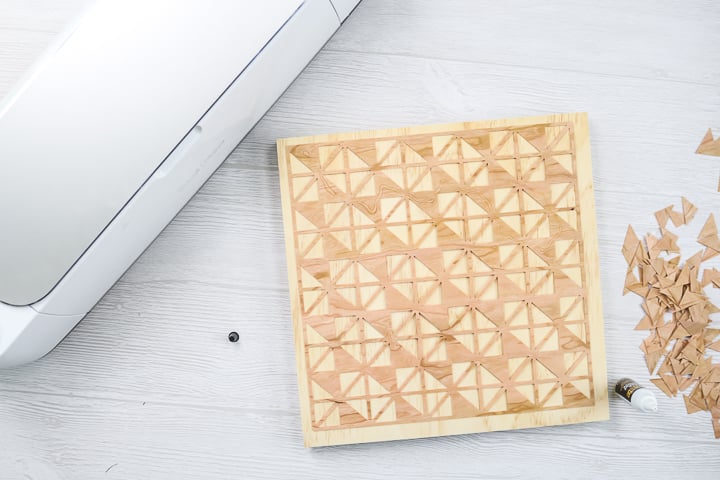 What to Make
So, what will you use wood veneer to make? There are so many options and so little time! I love the simple wall art pieces that I was able to create by cutting wood veneer on a Cricut.
I also found these other projects that you might try with wood veneer:
You can start simple then work your way up to more complicated projects. The sky is really the limit with this material.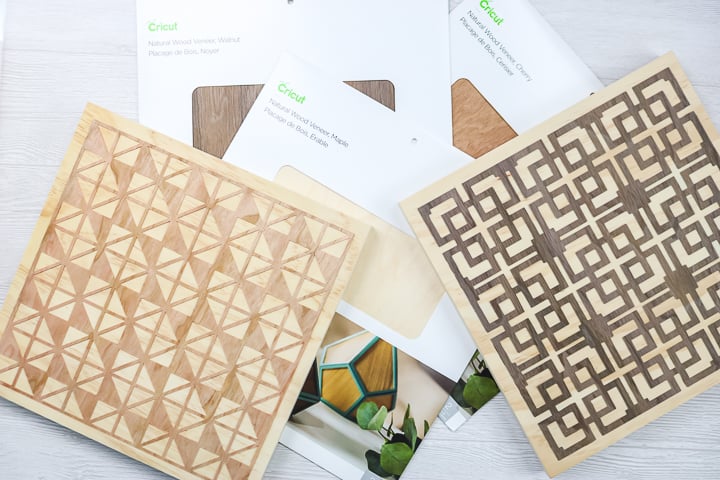 Plus the cuts are really great. I love it when they are nice and crisp!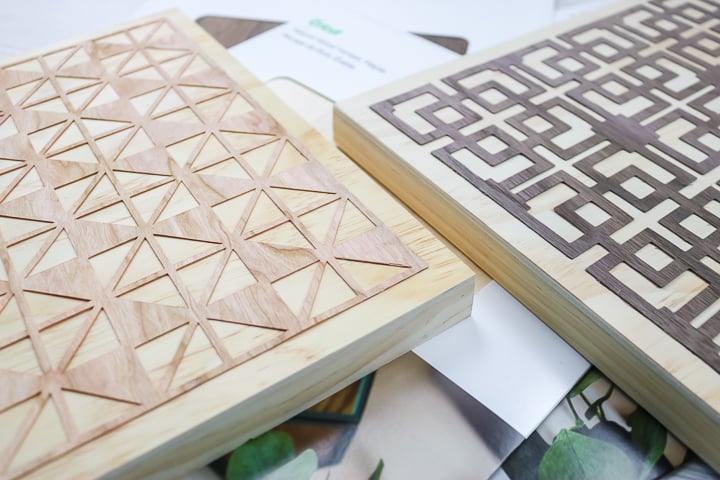 I will say for things like earrings, you will need to cut several layers and glue them together. This material is SUPER thin and one layer will not hold up all by itself. Here we added the thin layer to a strong wood panel so it is secure.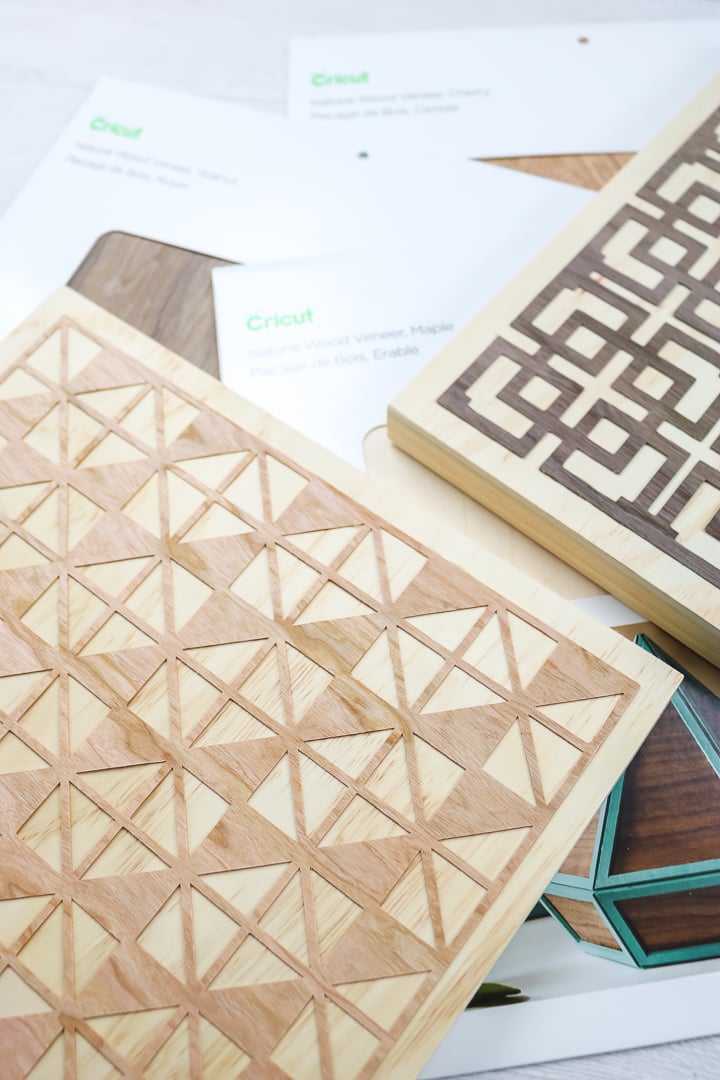 So, what will you make with this material? Will you try cutting wood veneer with a Cricut?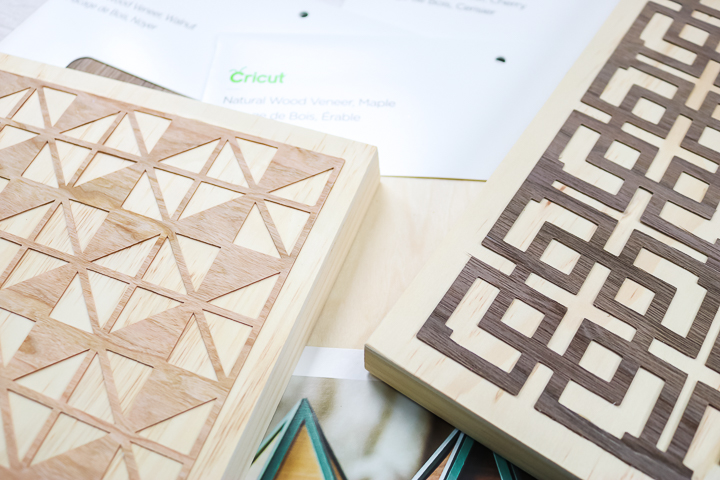 Love this post and want more ideas? Try the links below as well!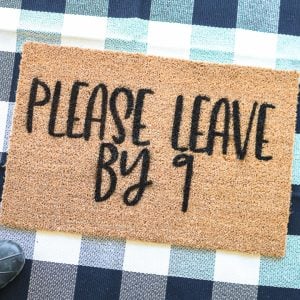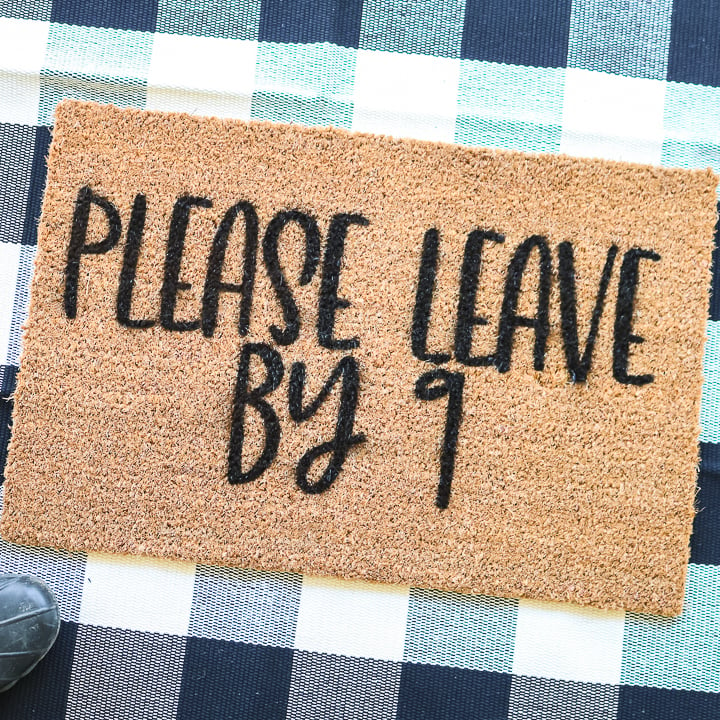 Make Your Own Doormat
A doormat is super easy to make with a Cricut machine and our instructions.
Read More Here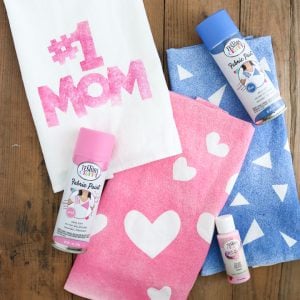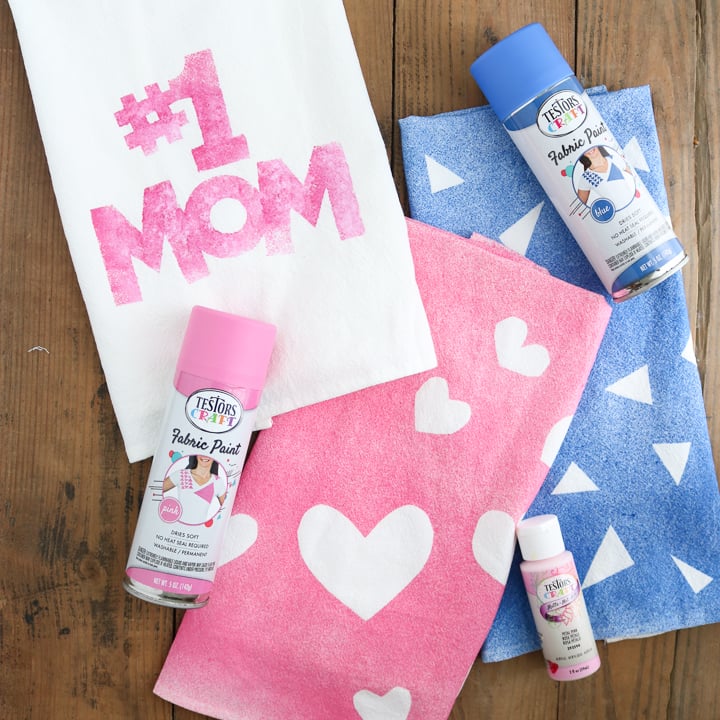 Freezer Paper Stenciling
You can make stencils with freezer paper and paint them using our two methods below!
Read More Here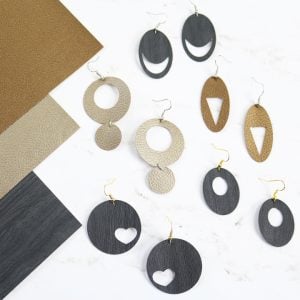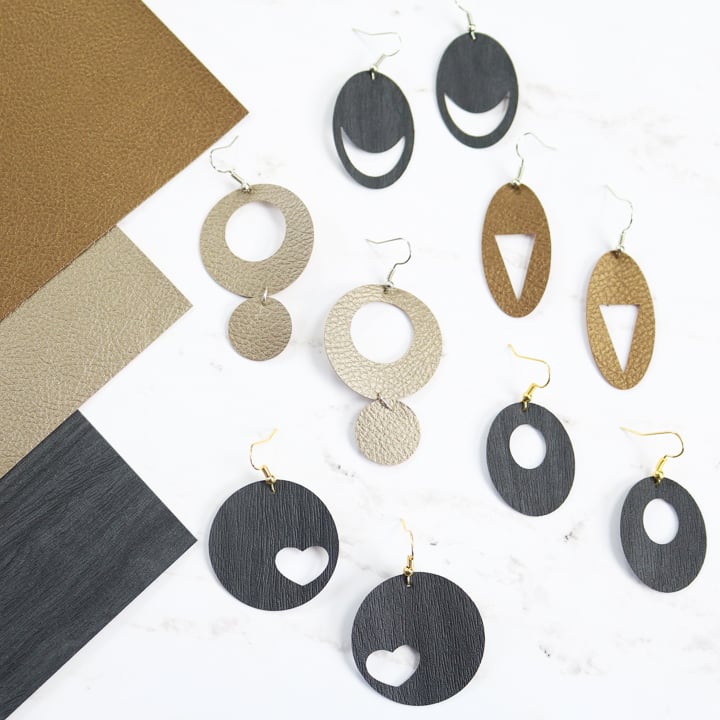 Cutting Earrings with a Cricut Machine
It is so easy to make earrings with a Cricut. You will have a pair for every occasion!
Read More Here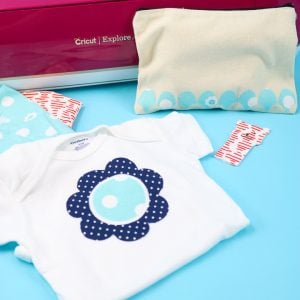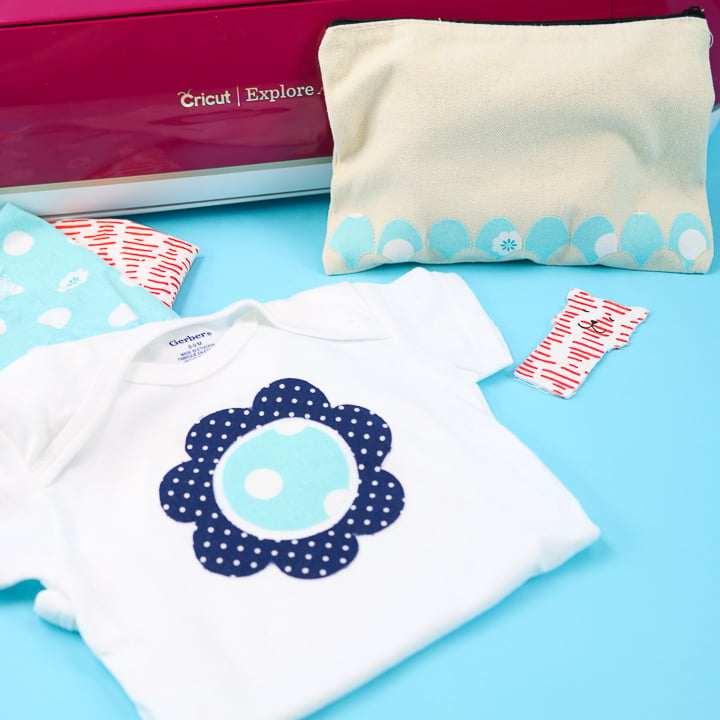 Using Scrap Fabric on a Cricut
Don't throw away those scrap pieces! Use your scrap fabric on your Cricut to create something new.
Read More Here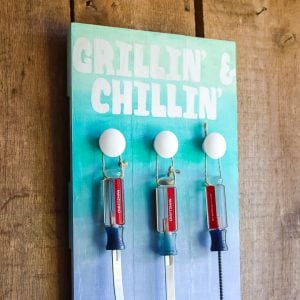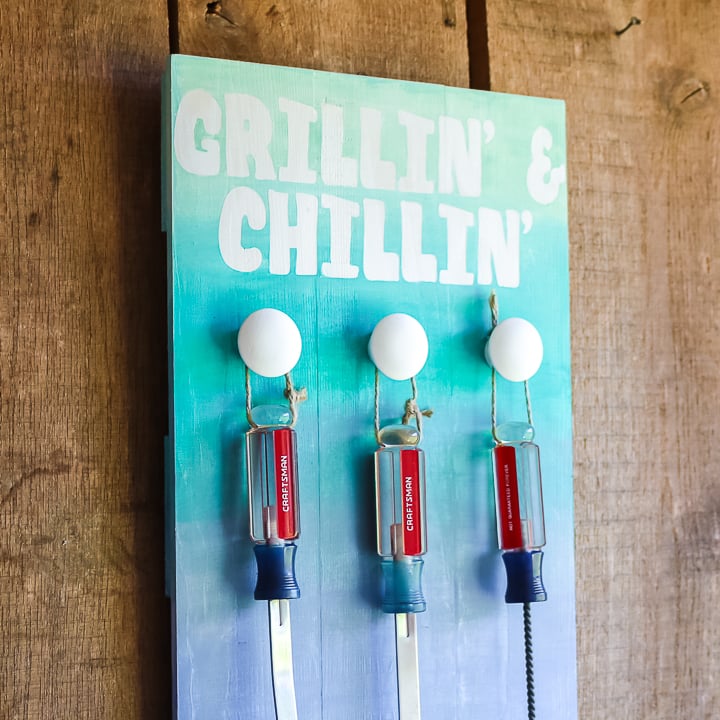 Grill Tool Organizer
Make this DIY grill storage with just a few supplies and some simple steps!
Read More Here
[ad_2]

Source link